THE WEAVER TAROT
ascendant + journeyer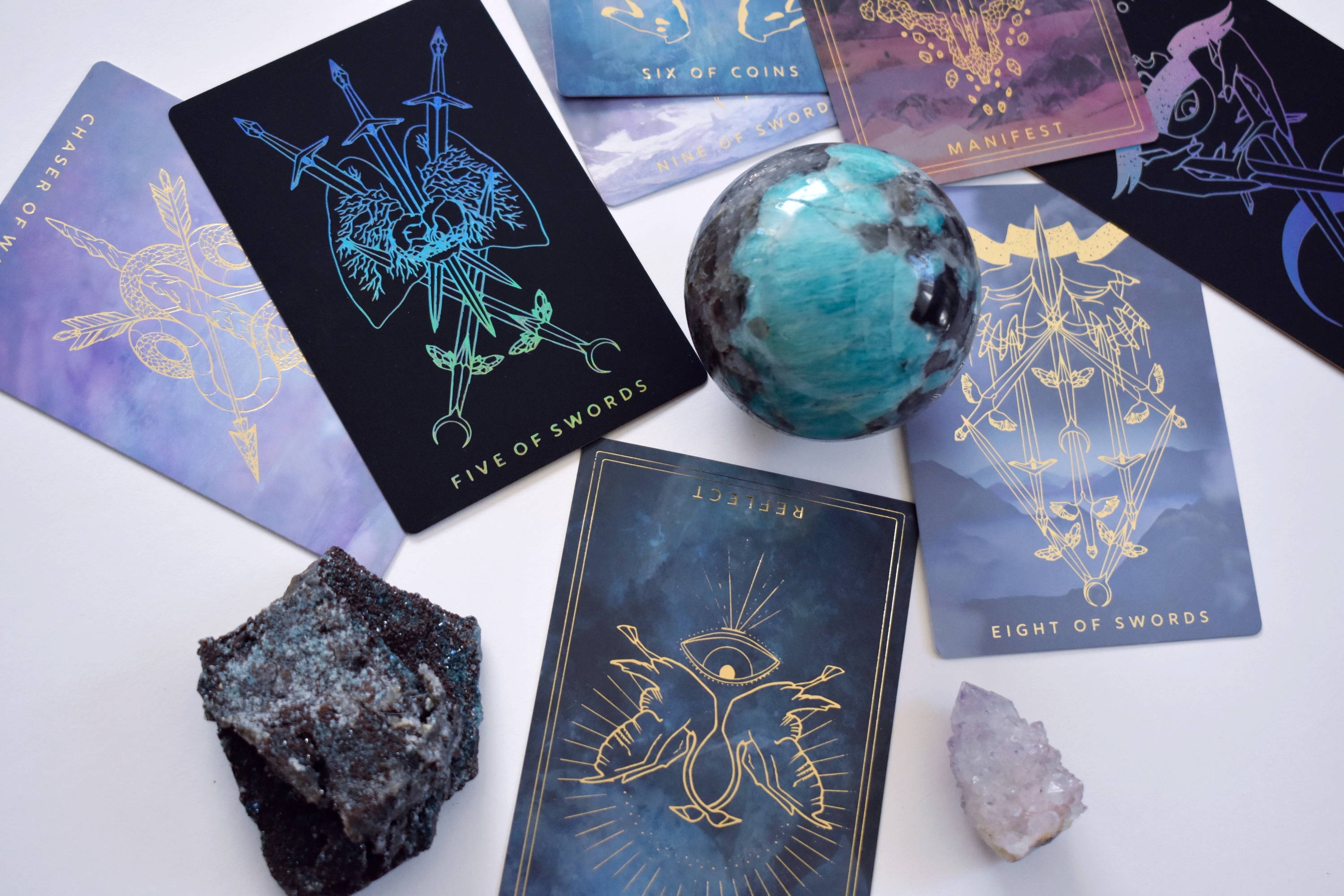 Pictured: the two tarot decks with shadow deck
Pictured: the two tarot decks / black with holographic; holographic coating with gold foil.
The Holographic deck with gold foil and the Four of Wands from the black + holo deck (2nd shot)

T H E   W E A V E R   A S C E N D A N T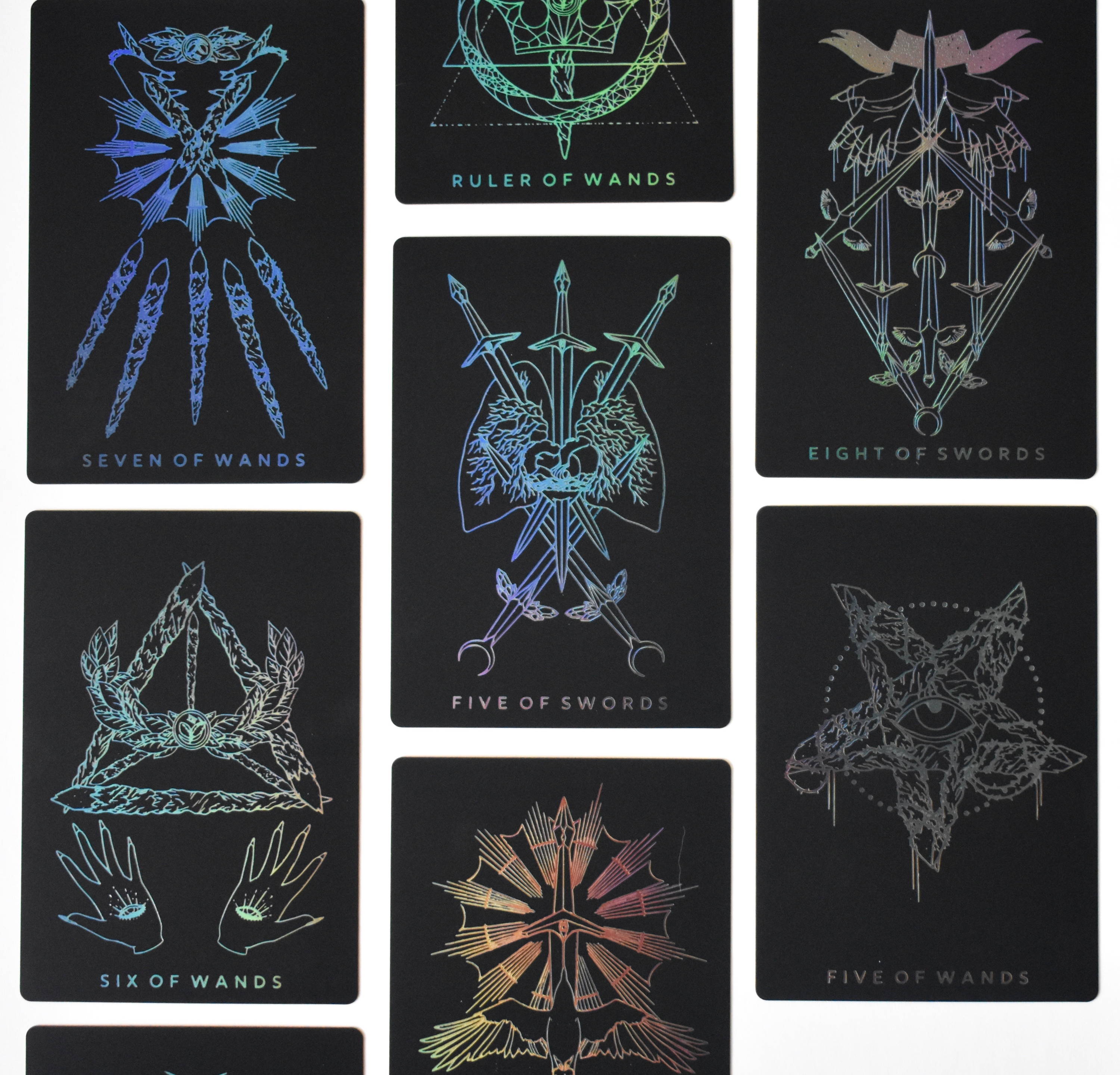 The Ascendant is a matte black card (both sides) with holographic foil illustration. The edges are also matte black.

T H E   W E A V E R   J O U R N E Y E R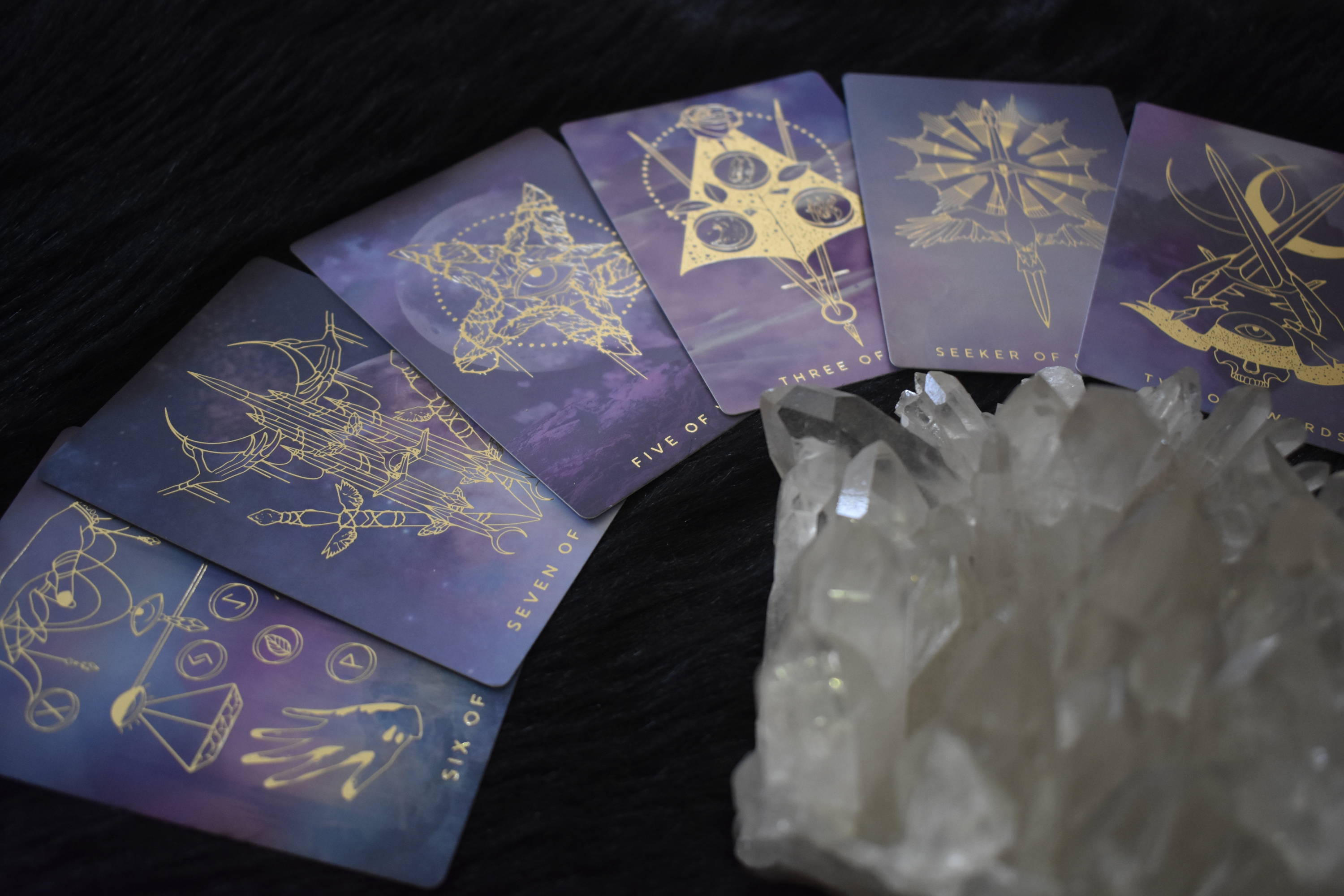 The Journeyer is a soft holographic deck with colorful print. The entirety of the face of the card is holographic (please see video) with gold foil as well. The edges are matte gold. The holographic is not captured on images but in video or in person.

D E C K     S P E C S
78 cards
4.75" x 3.25" card size
400 gsm cardstock
Hard matte lamination
5.25" x 3.75" box size
Top bottom box

ASCENDANT (black deck): holographic foil artwork on matte black. Black edging.
JOURNEYER (soft holographic deck): holographic with matte lamination and gold foil artwork. Gold edging.
The deck is gender neutral - we have renamed some of the cards:
Kings = Rulers
Queens = Sovereigns
Knights = Conquerors
Pages = Seekers

For any card we have made to be gender neutral, you will also be able to find the traditional Rider-Waite name in the booklet's card description.
We are opening these decks up for pre-order so we have an idea of how many we need to order of each. We will be placing our order for mass production 48 hours after the pre-order begins. It is approximately 25 days for production and 10-12 days for shipment to the US. We are shipping by air not by sea, cutting down on time and potential delays at customs. Since our kickstarter delays at customs, we have chosen to ship by air since February and have had no issues or delays. We expect to be shipping to customers by late October.
If you do not pre-order, we cannot guarantee having available decks by the time we receive them.
Each deck is $70 USD. You will be charged at the time of the order - Afterpay is welcome for pre-orders.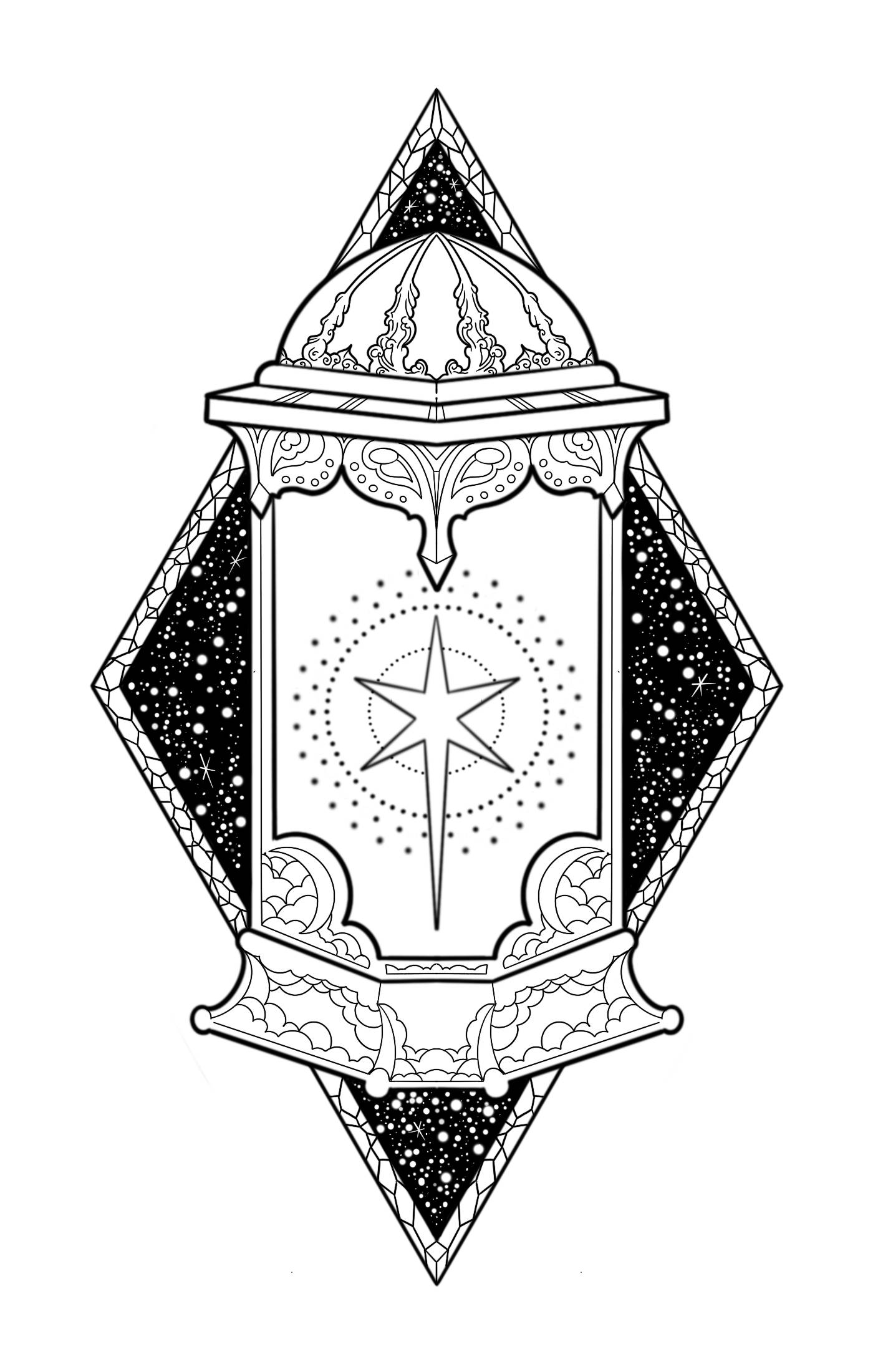 ---





---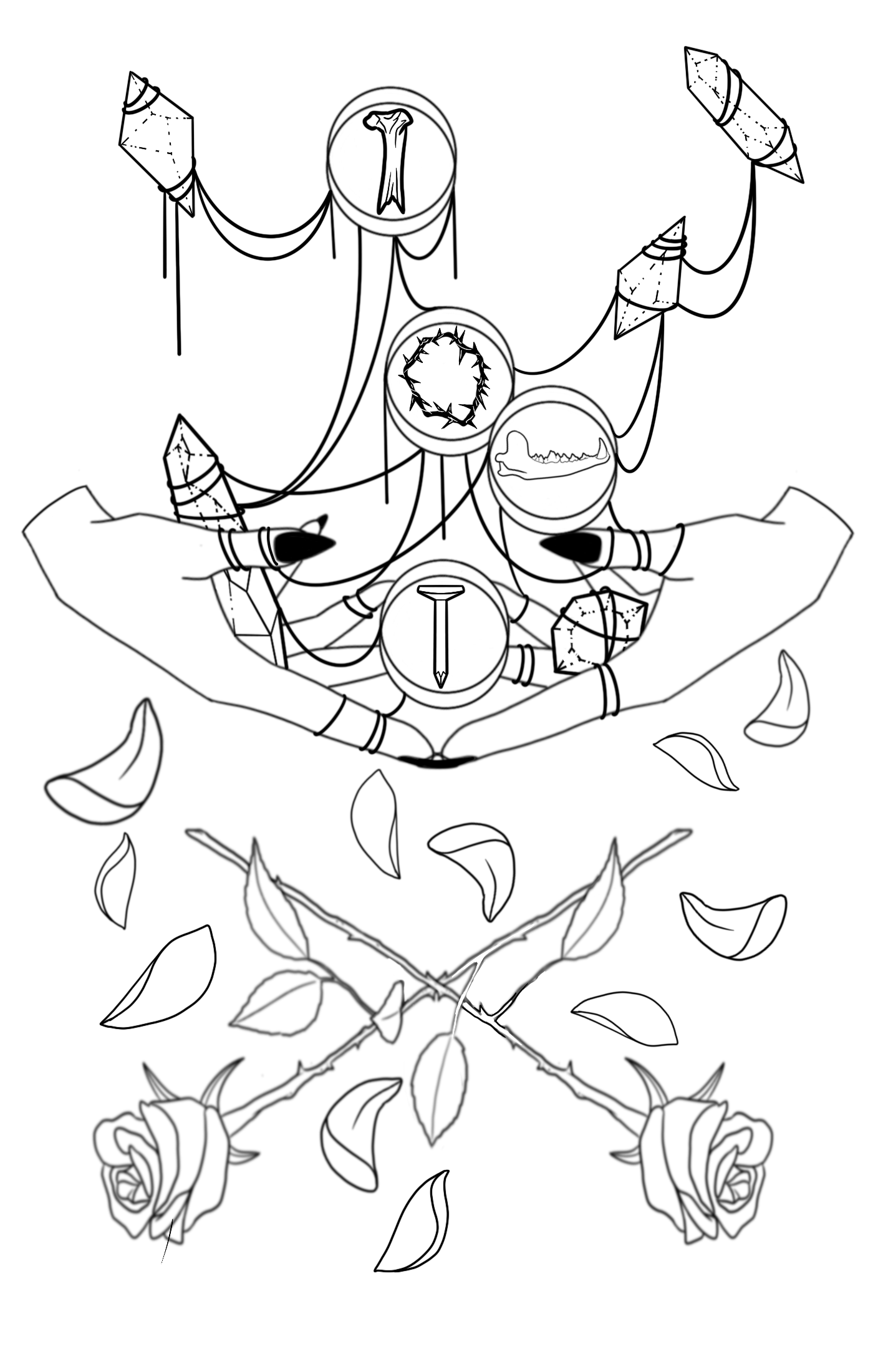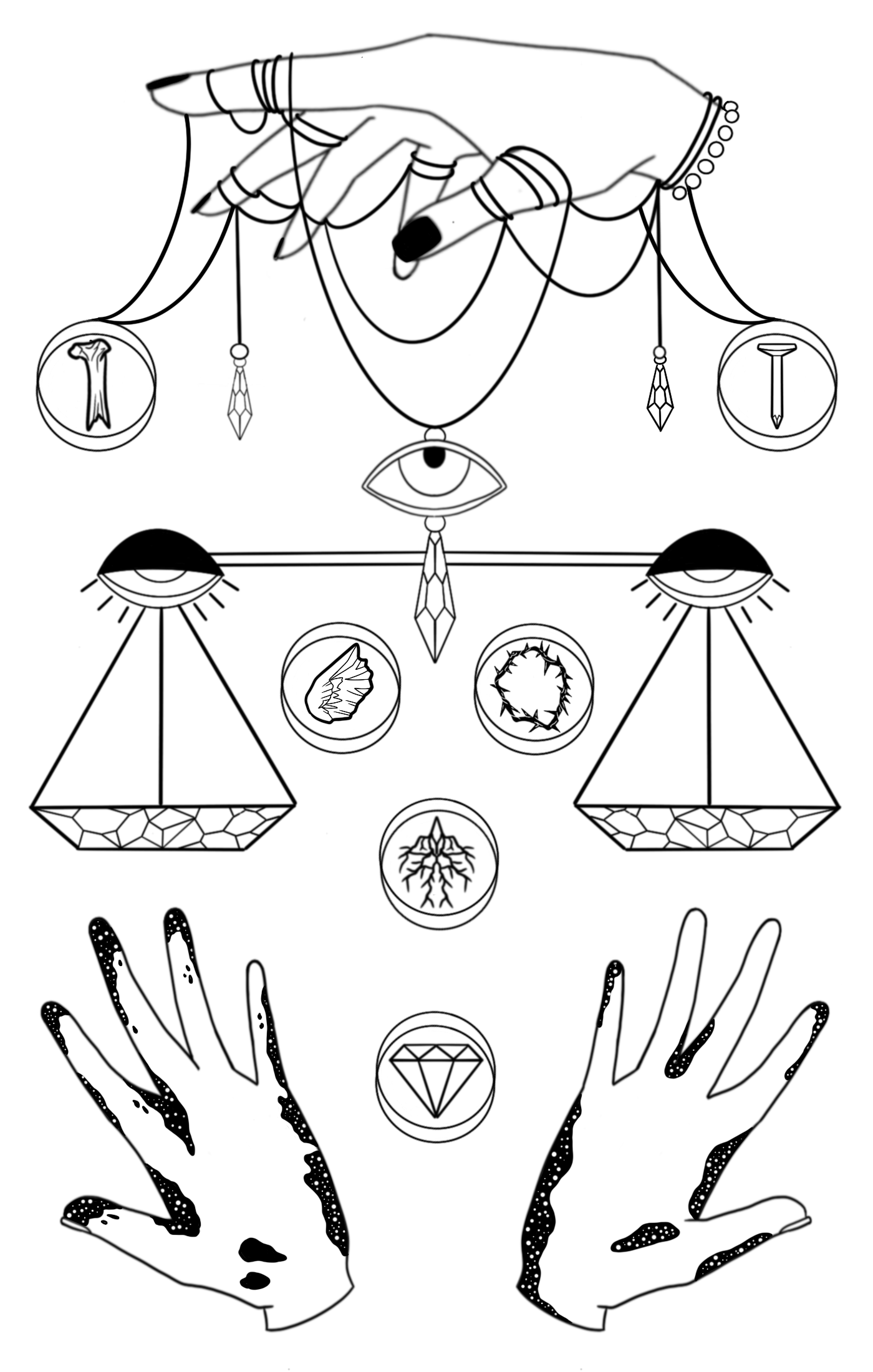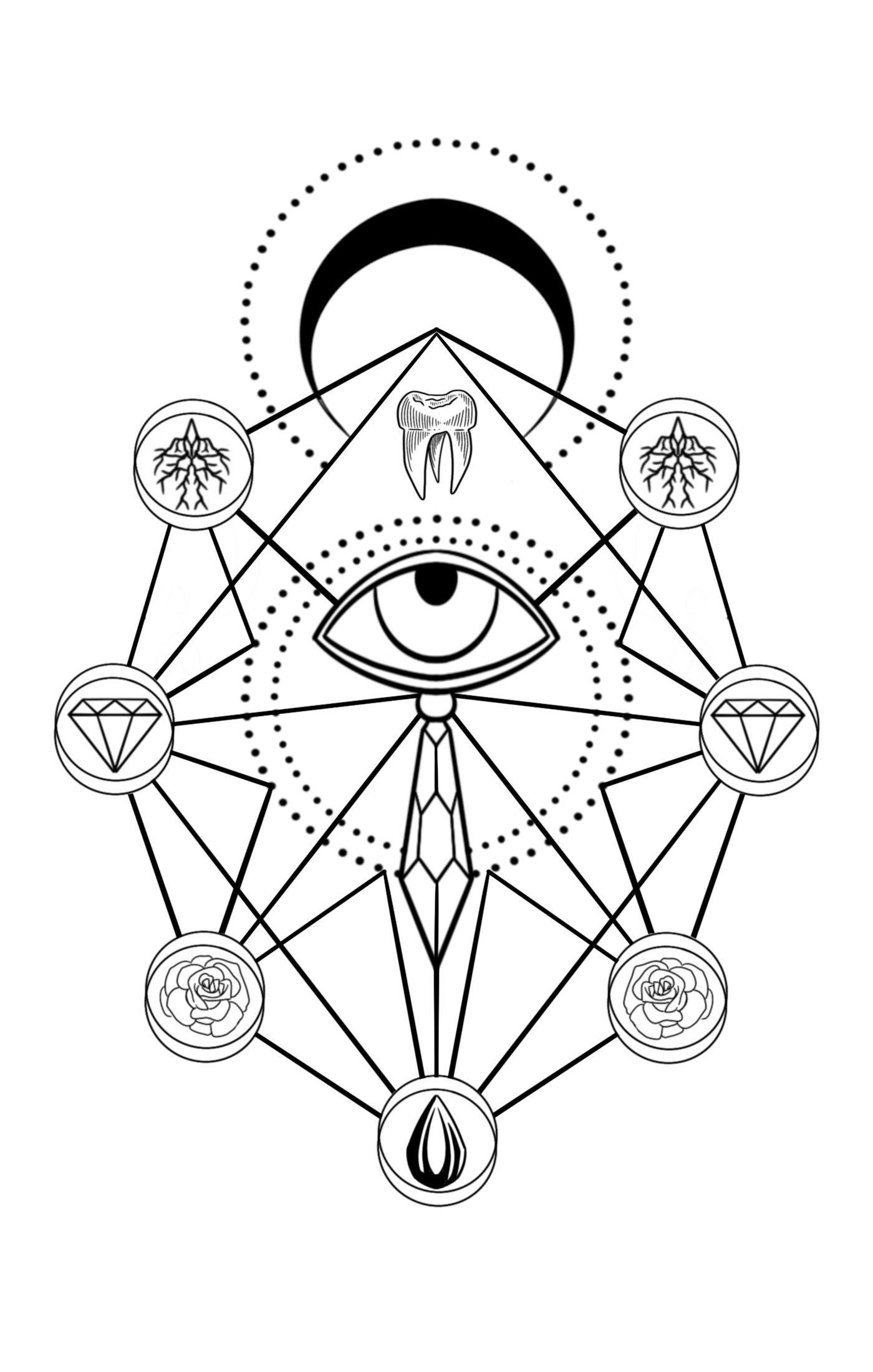 ---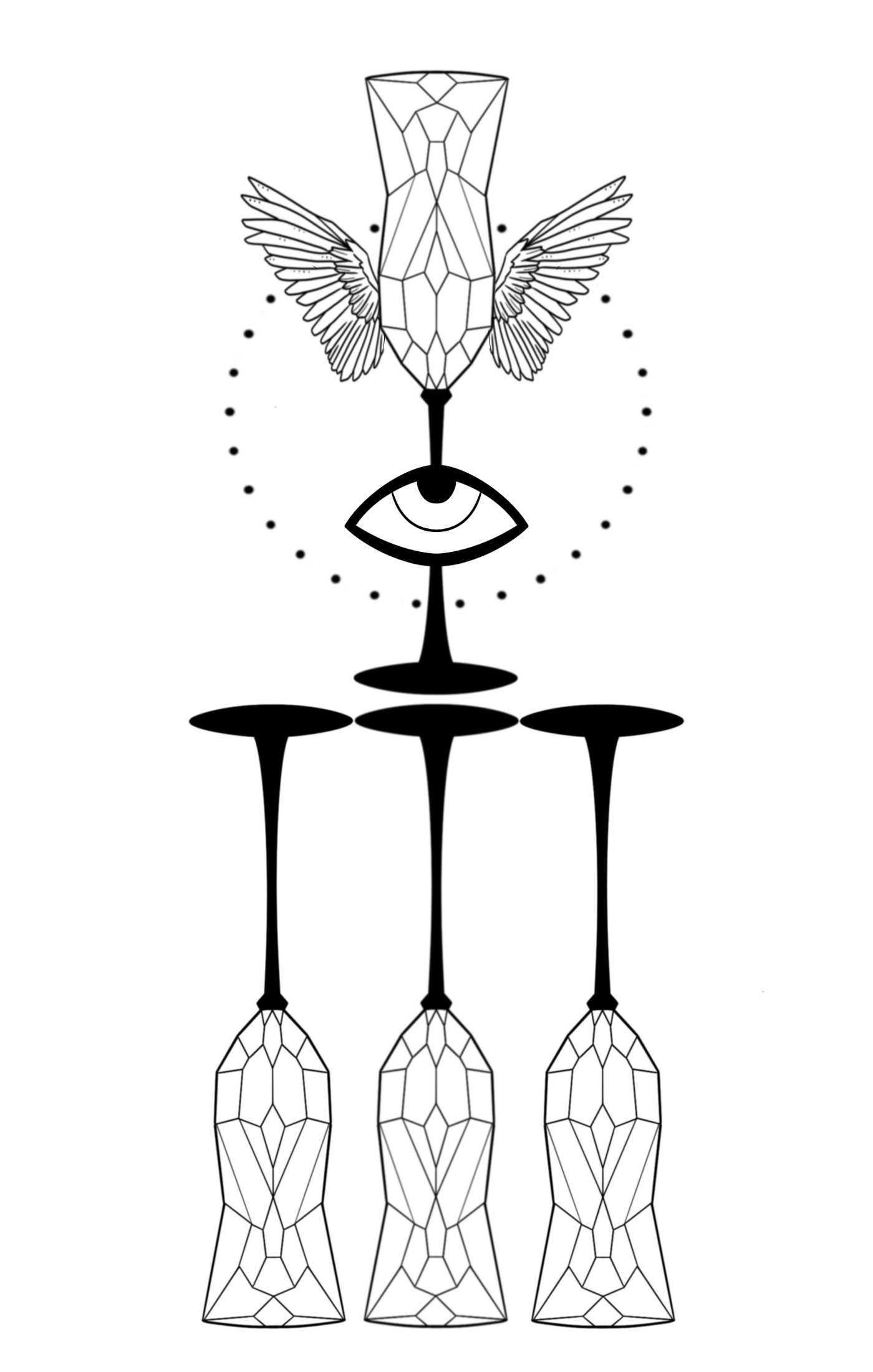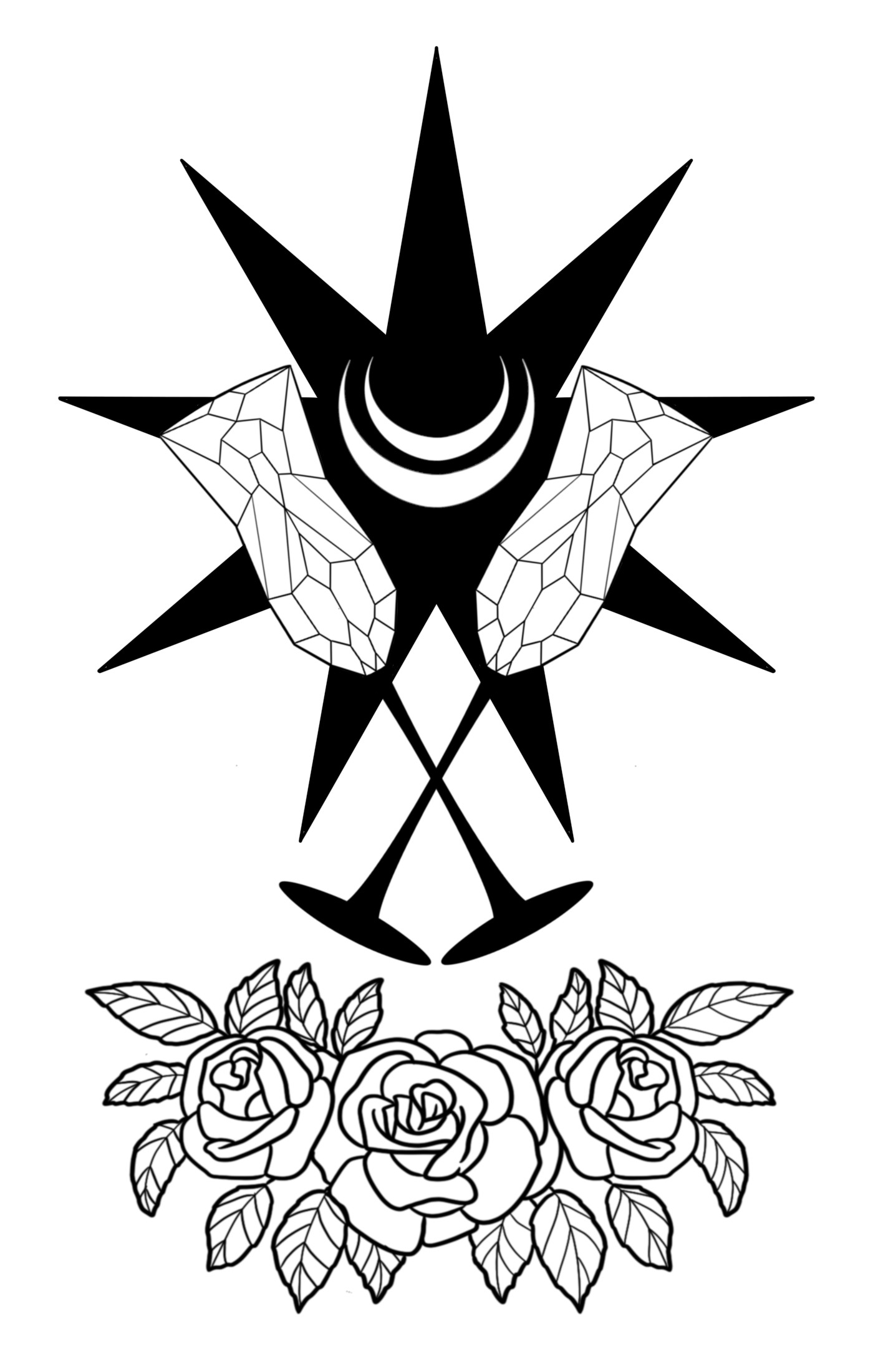 ---